REFER A FRIEND
Do you have friends and relatives who love to travel? You earn $100 for referrals to Antarctica or the Arctic and your friends get $200 off the cabin price! For Norway Coastal Voyages, you get $75 for referrals while your friends get $100 off the cabin price. Of course, you have the option to pass on your referral reward to your friends.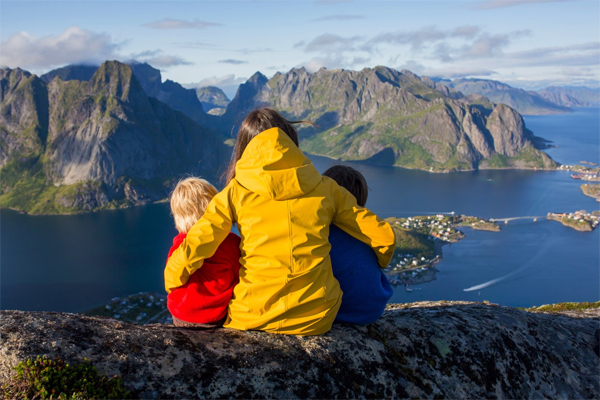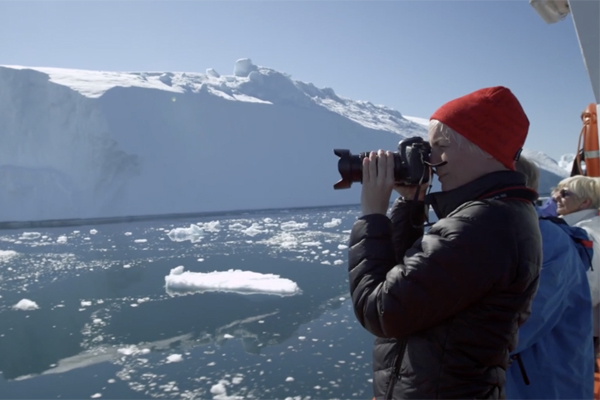 Cruise Norway's

REFER A FRIEND PROGRAM

allows you to earn cash when you refer your friends and family. Your friends save on the cruise cost and enjoy a life changing experience while you get a cash reward which you can keep or pass on to friends. What better way to gift the love of travel and earn at the same time. A true win-win.
Contact our team today for more information.
Address: 373 Broadway, C17, New York, NY 10013, USA